Professional Certifications
Certified Energy Manager (CEM)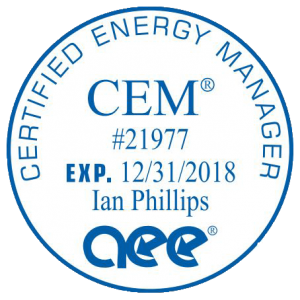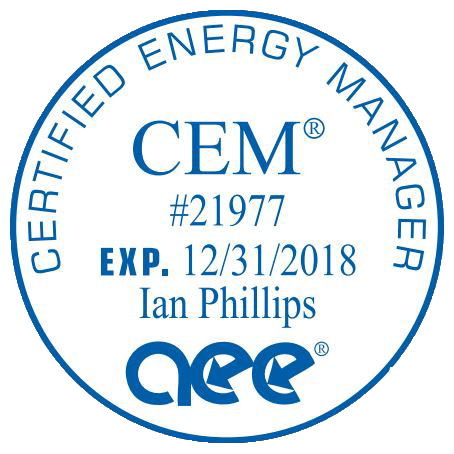 Certified Energy Manager®, recognizes individuals who have demonstrated high levels of experience, competence, proficiency, and ethical fitness in the energy management profession.
Since its inception in 1981, the Certified Energy Manager (CEM) credential has become widely accepted and used as a measure of professional accomplishment within the energy management field. Recognized by the U.S. Department of Energy, the Office of Federal Energy Management Programs (FEMP), and the U.S. Agency for International Development, as well as by numerous state energy offices, major utilities, corporations and energy service companies, CEM certification has gained industry-wide use as the standard for qualifying energy professionals both in the United States and abroad.
NABCEP PV Installation Professional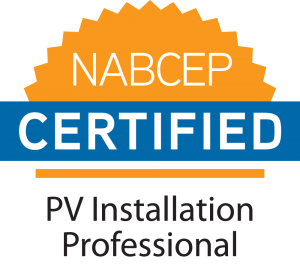 NABCEP Solar PV Installation Professional Certification is North America's only renewable energy personnel certification that has been ANSI accredited to the internationally recognized ISO/IEC 17024 standard. The NABCEP PV Installation Professional certification is a voluntary certification that provides a set of national standards by which PV Installation Professionals with skills and experience can distinguish themselves from their competition.
Building Performance Institute (BPI)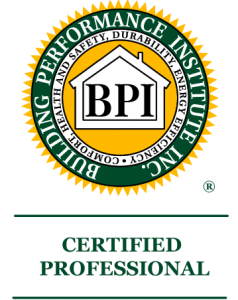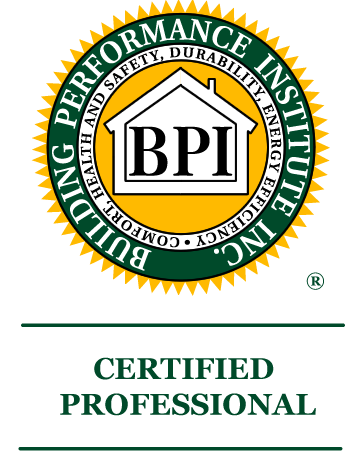 The Building Performance Institute (BPI) is the nation's leading building science accreditation organization. The "house as a system" philosophy – which looks at a building's various components (building envelope, attic, basement, combustion equipment, ventilation sources) and the interrelationship between them to maximize a home's performance. This approach leads to greater energy efficiency, but perhaps more importantly to buildings that simply work better. A home that has been analyzed and upgraded from a whole-house standpoint is more durable, healthier, more comfortable, and more energy efficient.
Our BPI Certifications:
Building Analyst
Beyond a traditional energy audit, perform comprehensive, whole-home assessments, identify problems at the root cause and prescribe and prioritize solutions based on building science.
Multifamily Building Analyst
Apply building-as-a-system fundamentals to diagnose problems and improve the performance of larger, more complex residential structures.
Envelope Professional
Quantify performance and prescribe improvements to help tighten the building envelope (shell), stop uncontrolled air leakage and optimize comfort, durability and HV/AC performance.
Home Energy Professional – Energy Auditor
Offered by BPI and supported by the U.S. Department of Energy (DOE) and its National Renewable Energy Laboratory (NREL), BPI's Home Energy Professional (HEP) certifications demonstrate advanced competency through rigorous written and field exams and work experience prerequisites. They meet the global benchmark for quality personnel certifications across all industries – the International Organization for Standardization's (ISO) 17024 standard, as accredited by the American National Standards Institute (ANSI).
Commercial Air Balancing Certification (NCI)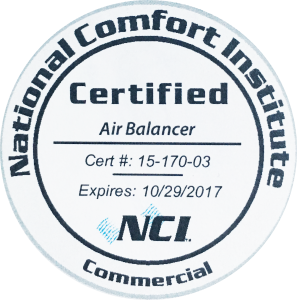 NCI is the world leader in HVAC System Performance training and Air Balancing.
The Commercial Air Balancing Certification course equips professionals with the knowledge and tools needed to balance commercial HVAC systems up to 20 tons, including Kitchen Exhaust and Make-Up Air systems.
EPA Lead-Safe Certification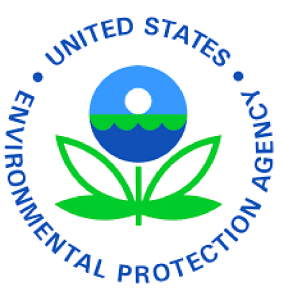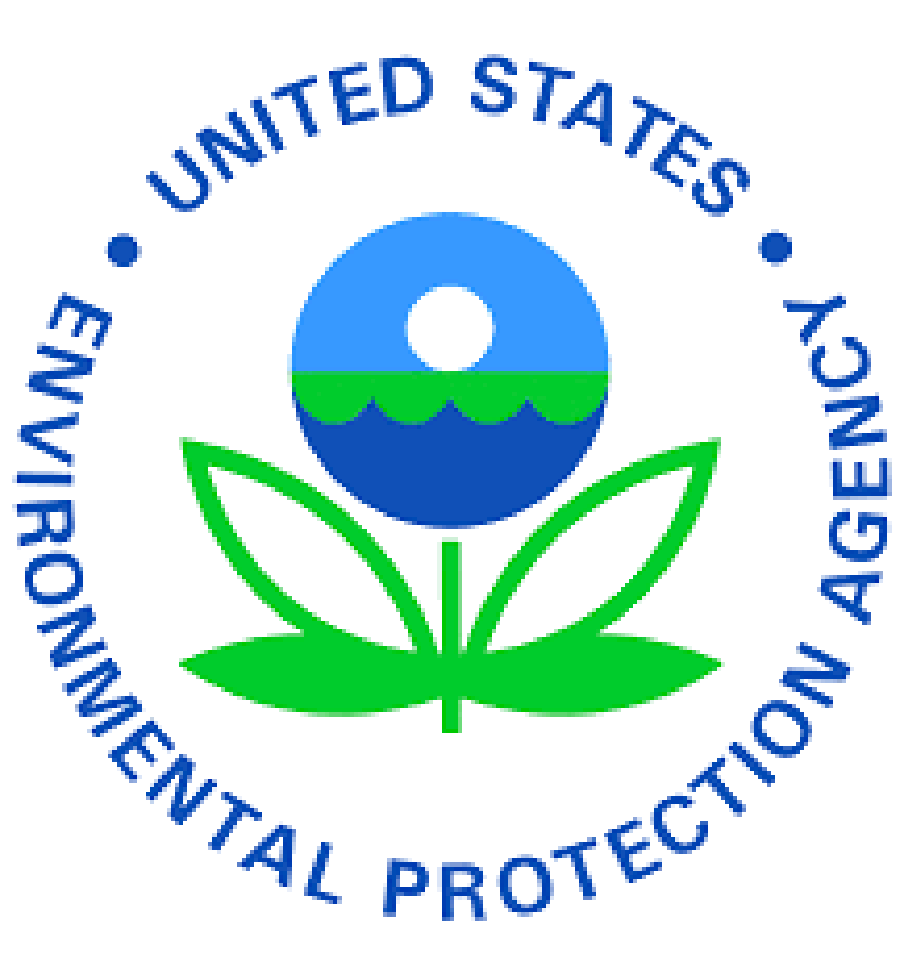 EPA's Lead Renovation, Repair and Painting Rule (RRP Rule) requires that firms performing renovation, repair, and painting projects that disturb lead-based paint in homes, child care facilities and pre-schools built before 1978 have their firm certified by EPA (or an EPA authorized state), use certified renovators who are trained by EPA-approved training providers and follow lead-safe work practices.
Reduce your Bills
Get a personalized, comprehensive report with cost-saving analysis for your home or business.
CONTACT US
Service Area
Within 150 Miles from Savannah for Single-Family Projects
State-wide for Multifamily and Light Commercial Projects
Take the first step towards a more energy efficient home or business.
Contact Us