Home Energy Services Savannah GA
Residential Services
Green Renewables provides turn-key energy efficiency and renewable energy services for residential and multi-family clients.
A Savannah, Georgia based company, our extensive knowledge and experience in building science and renewable energy provides a wide range of energy services from residential energy audits to indoor air quality testing to renewable energy system design.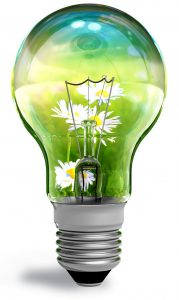 Diagnostic Testing, In-Depth Energy Modeling, and Financial Analysis
RESNET/HERS Home Energy Ratings, Diagnostic Testing, and Financial Analysis
Diagnostic Testing / Code Compliance
Infrared thermographic imaging
Blower door testing
Duct blaster testing
Air sealing, insulation, water conservation
Solar, wind design and installation
Net-Zero energy homes
Air quality problems such as mold, VOCs, allergens, dampness, poor ventilation and sick building syndrome
Energy Saving Rebates
Find out how to qualify for Energy Improvement Rebates.
Learn How
5 Step Energy Audit
Using state-of-the-art diagnostic equipment and in-depth energy modeling, a technician measures and quantifies efficiency and identifies comprehensive solutions with a high return on investment to improve comfort, safety, indoor air quality, durability, and energy efficiency.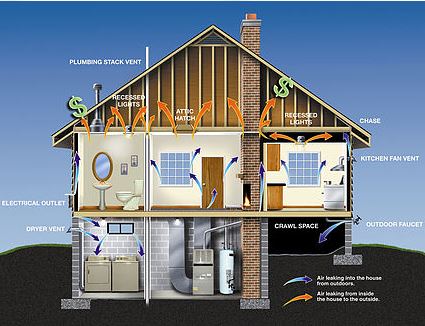 Retrofit & Efficiency Upgrades
An energy audit is effective if the retrofit recommendations are performed by a qualified company and verified by a third party. Unlike companies that only perform the audit, Green Renewables can perform and/or manage the installation from start to finish.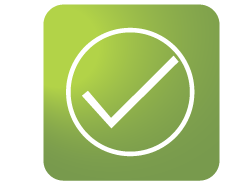 Awarded #1 Top Performer for 2014 and 2015
in the Georgia Power Home Energy
Improvement Program
Certifications
Service Area
Within 150 Miles from Savannah for Single-Family Projects
State-wide for Multifamily and Light Commercial Projects
Take the first step towards a more energy efficient home or business.
Contact Us