Renewable Energy Savannah GA
Renewable Energy Savannah GA
Green Renewables holds the "Gold Standard" for solar PV installation certification, the NABCEP Professional PV Installer, and is qualified to provide turn-key renewable energy system design and installation services.
From achieving a "Net-Zero" energy building to developing a Mega-Watt solar farm, no project is too small or too big.
Harness Clean Energy
Have a no-cost, personalized renewable energy analysis performed for your home or business
Schedule Now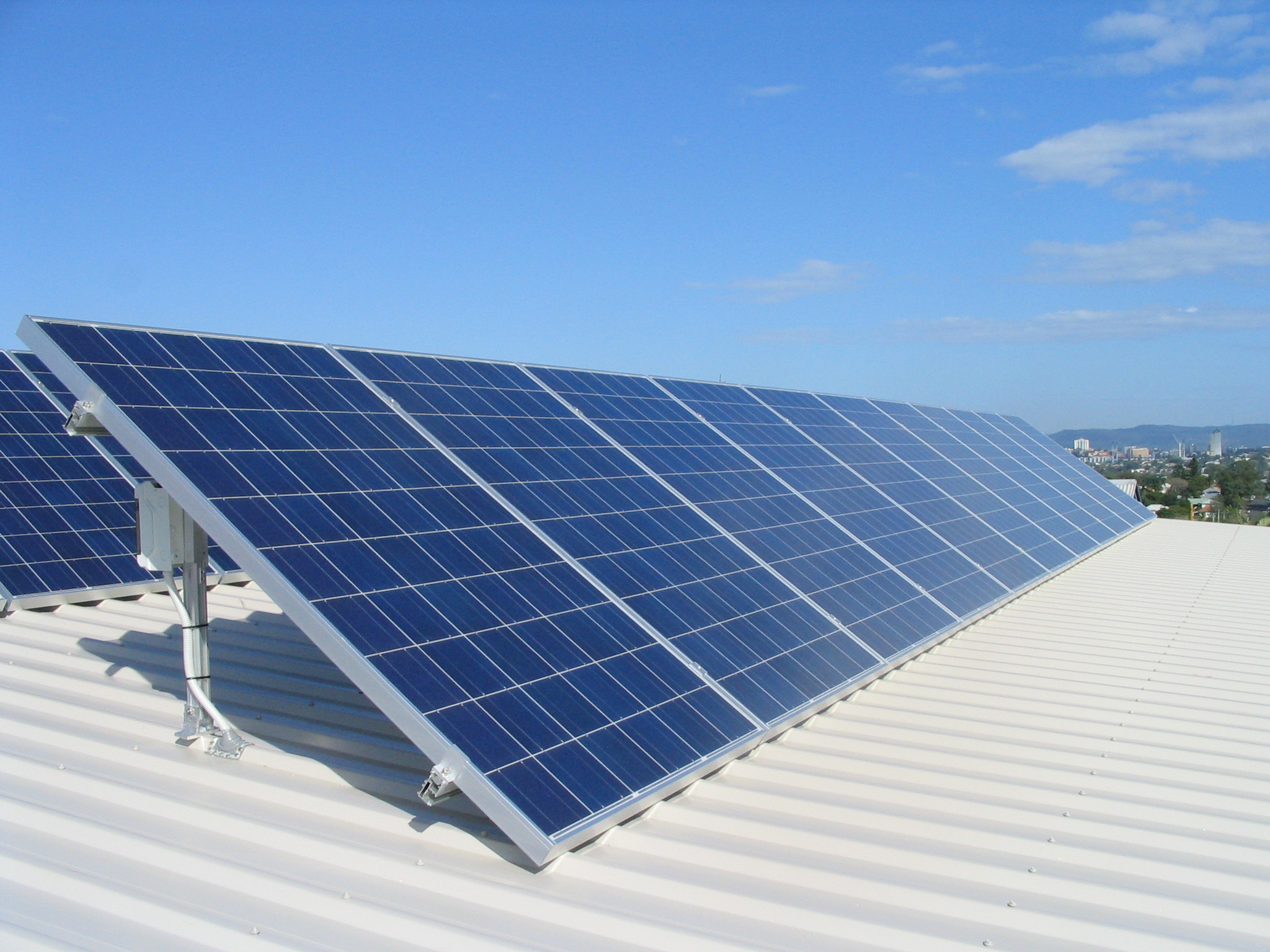 Service Area
Within 150 Miles from Savannah for Single-Family Projects
State-wide for Multifamily and Light Commercial Projects
Take the first step towards a more energy efficient home or business.
Contact Us